A big THANK YOU to those who have sponsored us in the past.....
Bourn to Run  would not be possible without the generous support of our sponsors. 
We are very fortunate to have the ongoing support of local businesses, without which we would not be able to stage such a great event!
​Can you or your business help us by being one of our event sponsors. Your contribution really will make a difference and help to achieve our fundraising goals so, big or small, we'd love to hear from you.
What's in it for the sponsors?
In return for your generosity we can offer a range of marketing opportunities. Whether that's a feature in our marketing materials, advertising on the day of the event or sponsorship of specific race days items. We have a range of packages available to meet all requirements and budgets so get in touch now!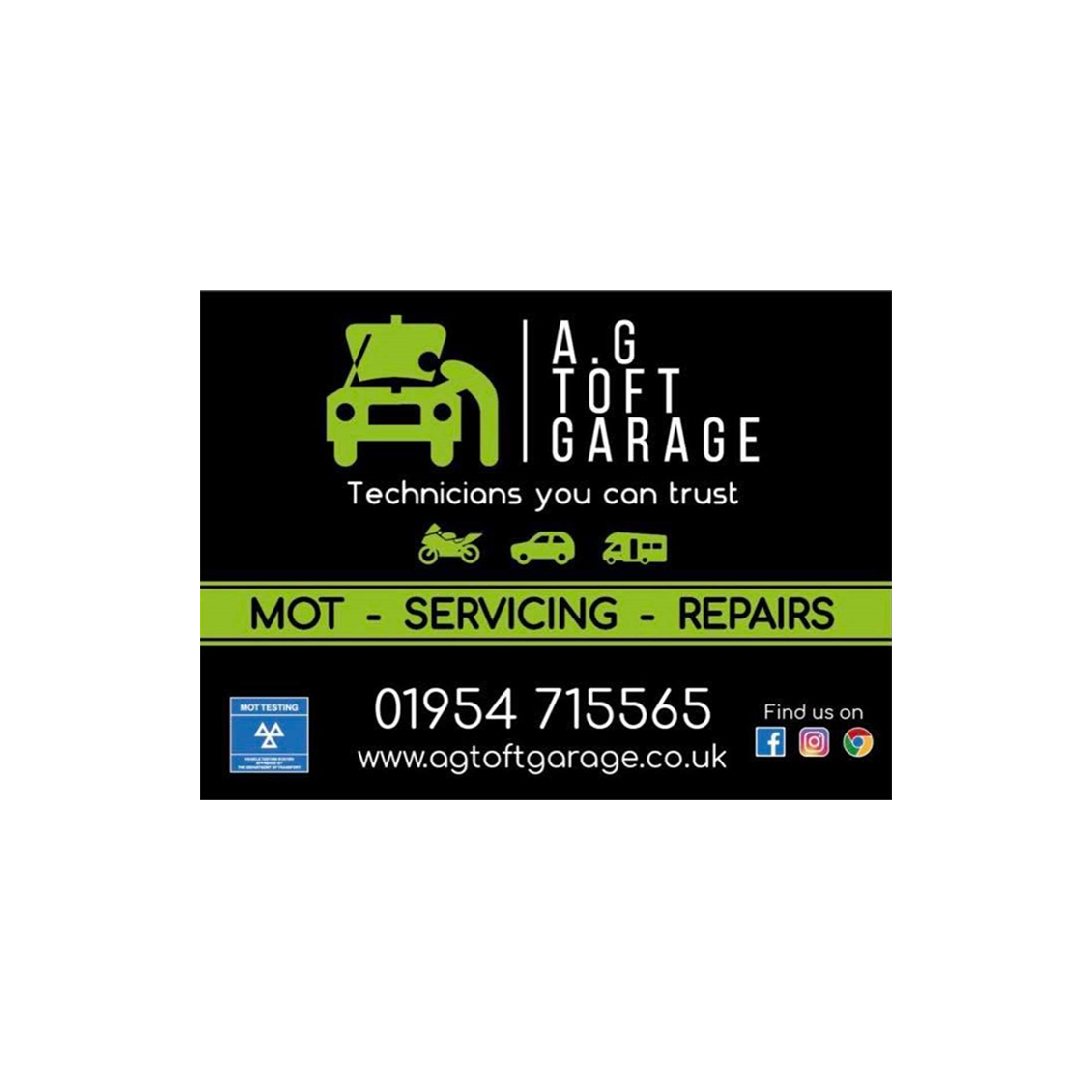 A.G. Toft Garage
A.G. Toft Garage LTD started trading in 1985 as a very small service and repair garage in Toft owned by Tony Gardiner. We became a family run business around 15-20 years ago and are now directed by Tony and Sam (father and son). A small growing business based on word of mouth and a great customer base!
With services ranging from engine and gearbox repairs to extensive welding repairs and MoT Testing to all makes and models including Motorcycles, fully size campervans and large commercials.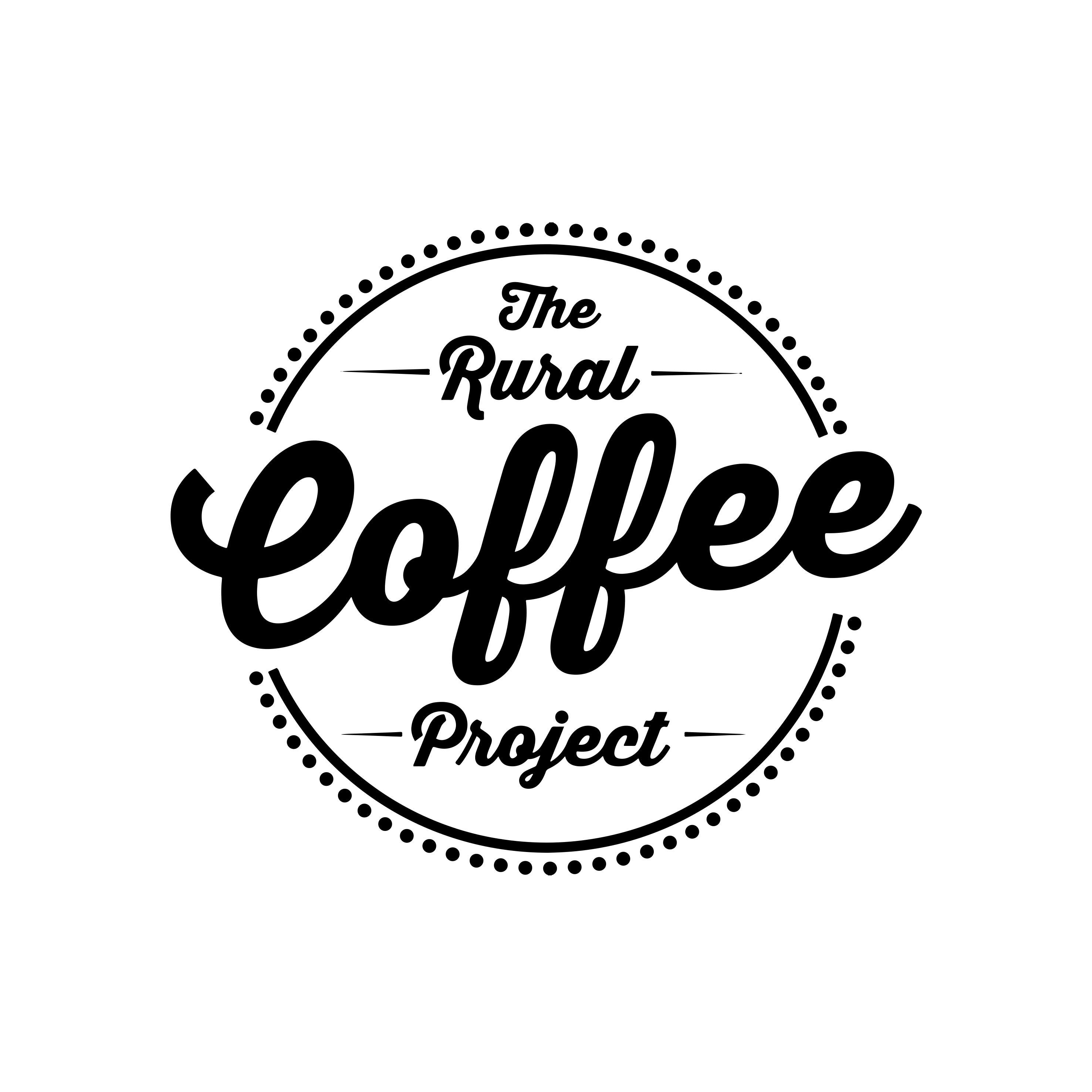 From its base in Caxton, The Rural Coffee Project was born out of a local couple's passion for tea, coffee, community and the great outdoors.
With the use of their classic Land Rover "Daisy" The Rural Coffee Project can bring coffee, tea & delightful homemade cakes to wherever you need it! From a festival, a wedding, corporate event or private function they can meet your every need so give them a shot!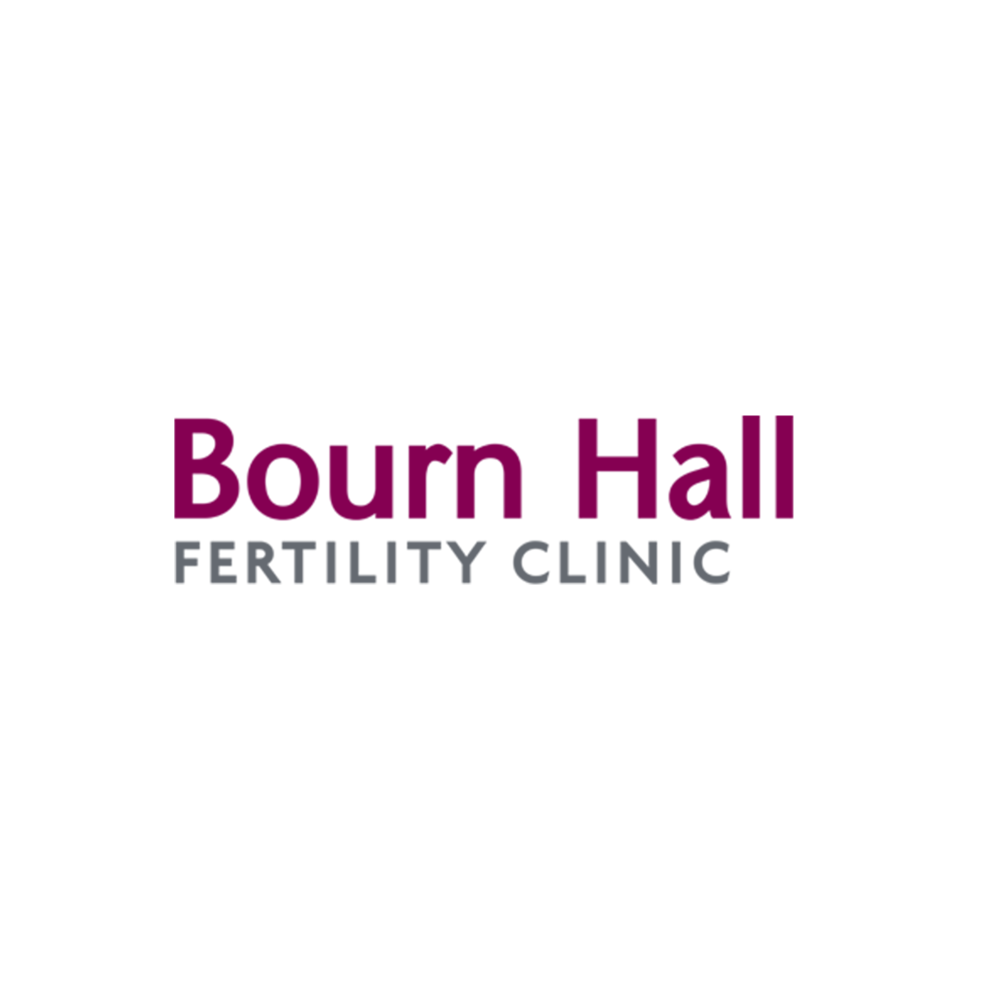 Bourn Hall fertility clinic is a sanctuary for people with difficulties conceiving and we have been helping people on their journey to parenthood for nearly 40 years. We provide diagnostic services, fertility treatments and IVF all under one roof with a proven track record of excellent success rates. We regularly hold open house events on Saturdays and weekday evenings to showcase our facilities to potential patients. At Bourn Hall it feels like a family environment, calm and relaxing in a place dedicated to helping people suffering with infertility. The most common phrase we hear from our thousands of successful patients is, "Thank you for making our dreams come true."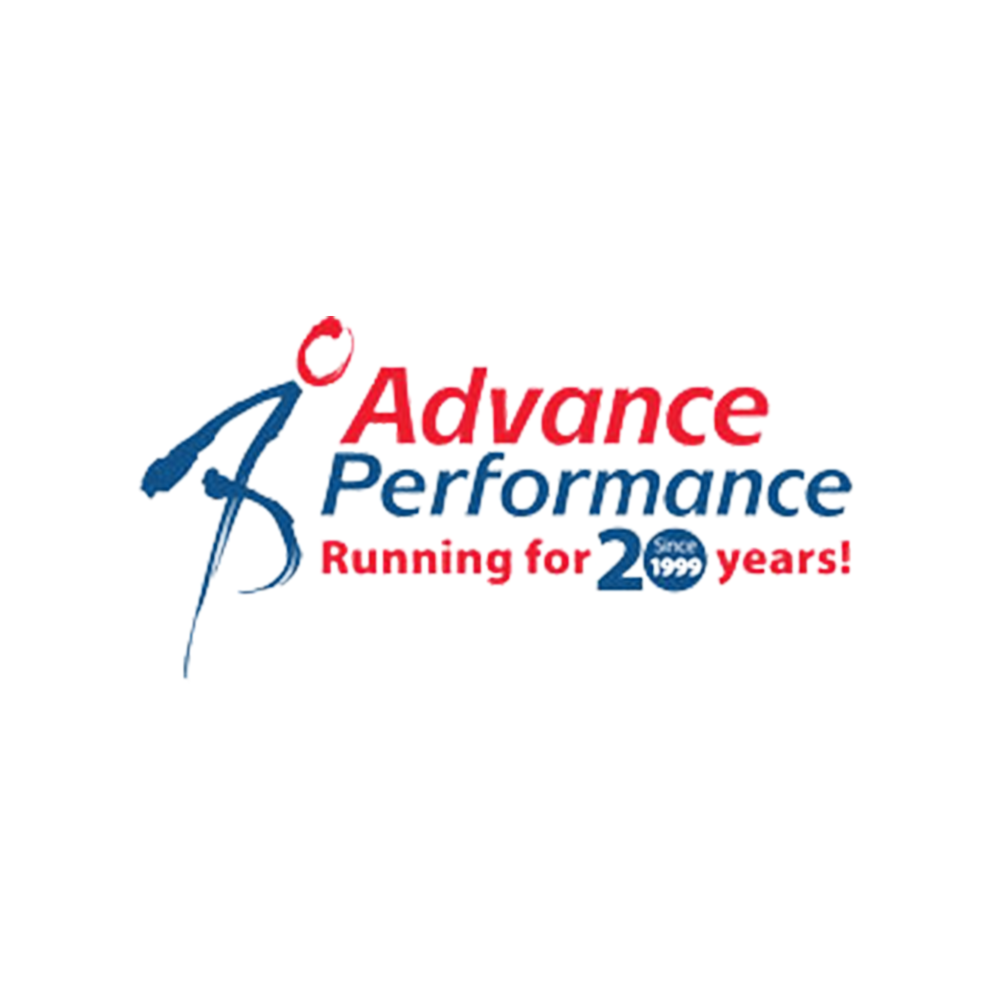 Advance Performance have running and triathlon stores in Peterborough and Cambridge, where our aim is to help you to achieve your personal goals safely and comfortably. Whether that be to begin running, get fit, lose weight, have comfortable feet, take part in your first triathlon, win a marathon or complete an ironman!
We pride ourselves on offering the most effective and thorough gait analysis and running shoe fitting service available, to ensure you run or walk in shoes that are right for you, whatever your ability. We're here for everyone, from beginner to elite.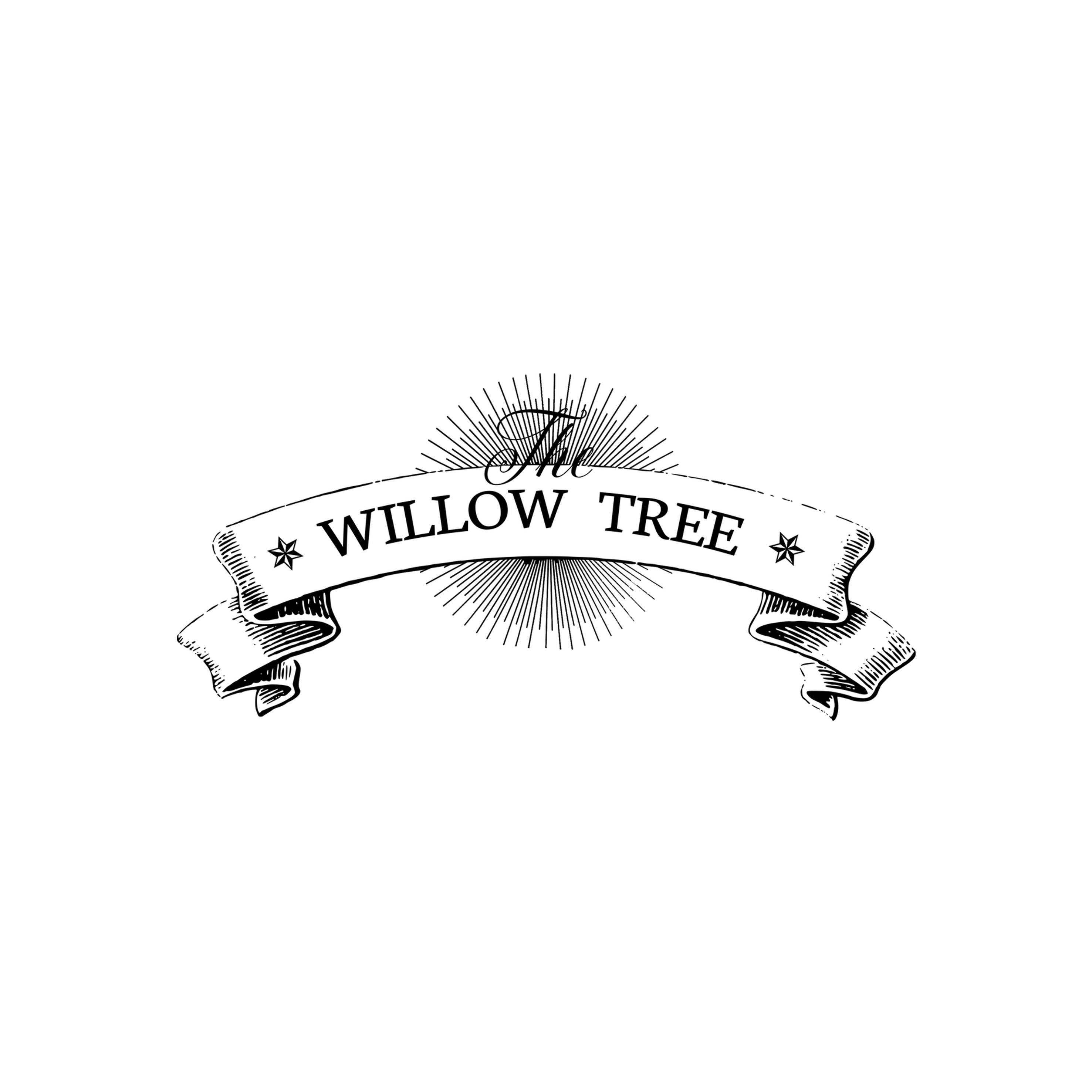 Enter the Wonder of The Willow Tree. An enchanting experience awaits. Delightful food & drink served with smiles in charming surrounds.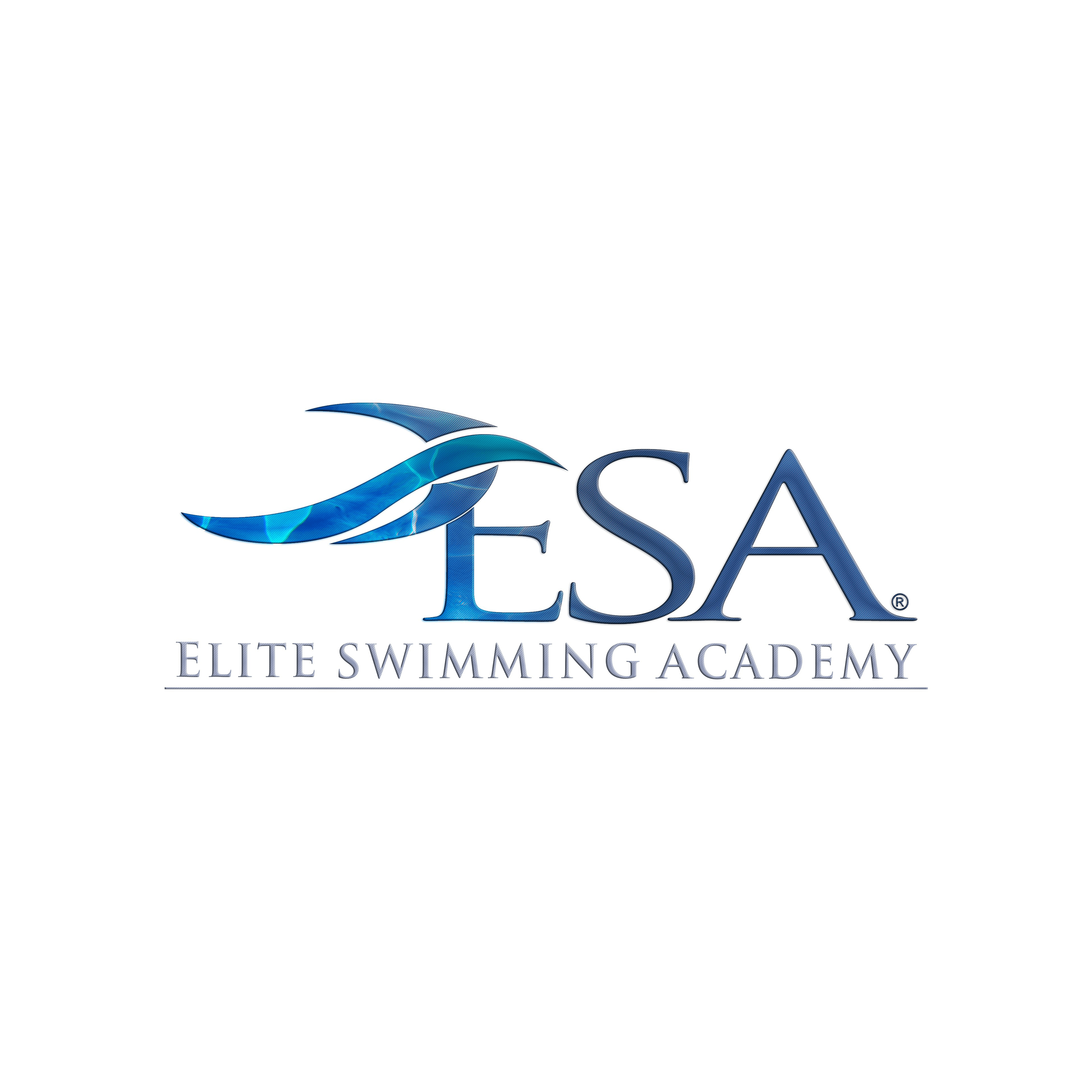 Elite Swimming has grown from doing just one or two lessons per week to teaching an average of 1000 children and adults every week from complete beginners through to fitness swimmers, triathletes and even members of the British Team! Small classes combined with innovative teaching techniques and the highest quality teachers & coaches is why we get such fast results in our students.