A big THANK YOU to those who sponsor us!
Bourn to Run would not be possible without the generous support of our sponsors. 
We are very fortunate to have the ongoing support of local businesses, without which we would not be able to stage such a great event!
Can you or your business help us by being one of our event sponsors? Your contribution really will make a difference and help to achieve our fundraising goals so, big or small, we'd love to hear from you.
What's in it for the sponsors?
In return for your generosity we can offer a range of publicity opportunities. Whether that's a feature in our marketing materials, advertising on the day of the event or sponsorship of specific race day items. We have a range of packages available to meet all requirements and budgets so get in touch now!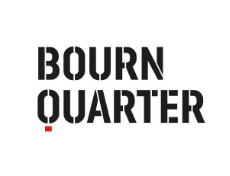 Headline sponsor – Bourn Quarter
Bourn Quarter offers a unique net zero carbon production, R&D / life sciences and warehousing business park — offering unrivalled space designed to suit a range of end users in a strategic location seven miles west of Cambridge.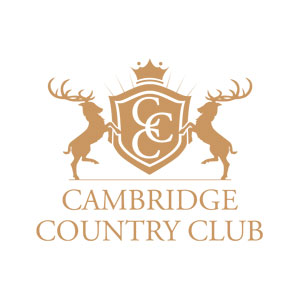 Cambridge Country Club
Whether you want to tone up, release the stress of every day life, become a golfing pro or celebrate a special day, Cambridge Country Club is here for you. 
Following a multimillion pound renovation of the clubhouse, the new facilities include a wellness centre, state-of-the-art gym,  spa facilities, as well as a new bar and restaurant, fully equipped conference rooms and function rooms.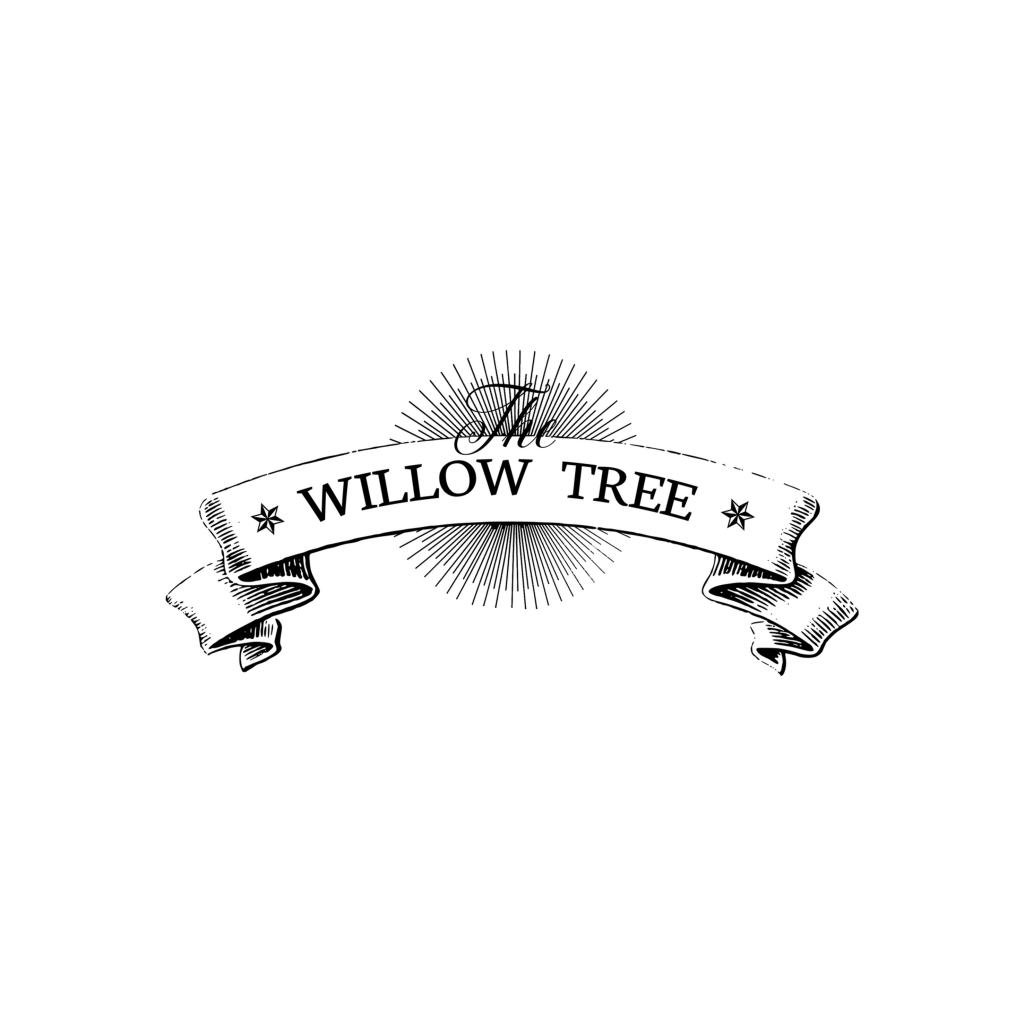 The Willow Tree 
A countryside hideaway with gorgeous indoor and outdoor spaces. Inside behold a charming dining space with dramatic floral displays, gold leaf walls, pink velvet chairs and gilt mirrors, with a lounge bar for drinks and a decked al fresco dining terrace at the rear.
Join the Willow Tree on 16 – 17 September for an exciting festival weekend filled with laughter, music and memories. Willowfest includes live music performances, food and drink, dedicated kids play area and a bouncy castle. We are delighted to share a discount code for Bourn to Run participants who would like to buy for either the Saturday or the Sunday. The code is BTR20 which activates a 20% discount when buying online. You will need to show proof of your Bourn to Run registration when arriving at The Willow Tree.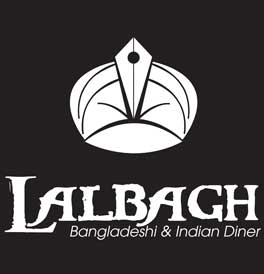 Lalbagh
Lalbagh is a family affair, founded by brothers Miftaur and Mumitur Choudhury on November 2008. Over a decade later, Lalbagh has built up an enviable reputation and has cemented its reputation as a high-class establishment for the best in Indian and Bangladeshi cuisine.
Located in the beautiful village of Bourn, Cambridge. The former pub has been fully refurbished in a contemporary style to provide the finest atmosphere of any Indian restaurant in Cambridge and surrounding.
https://www.lalbaghrestaurant.com/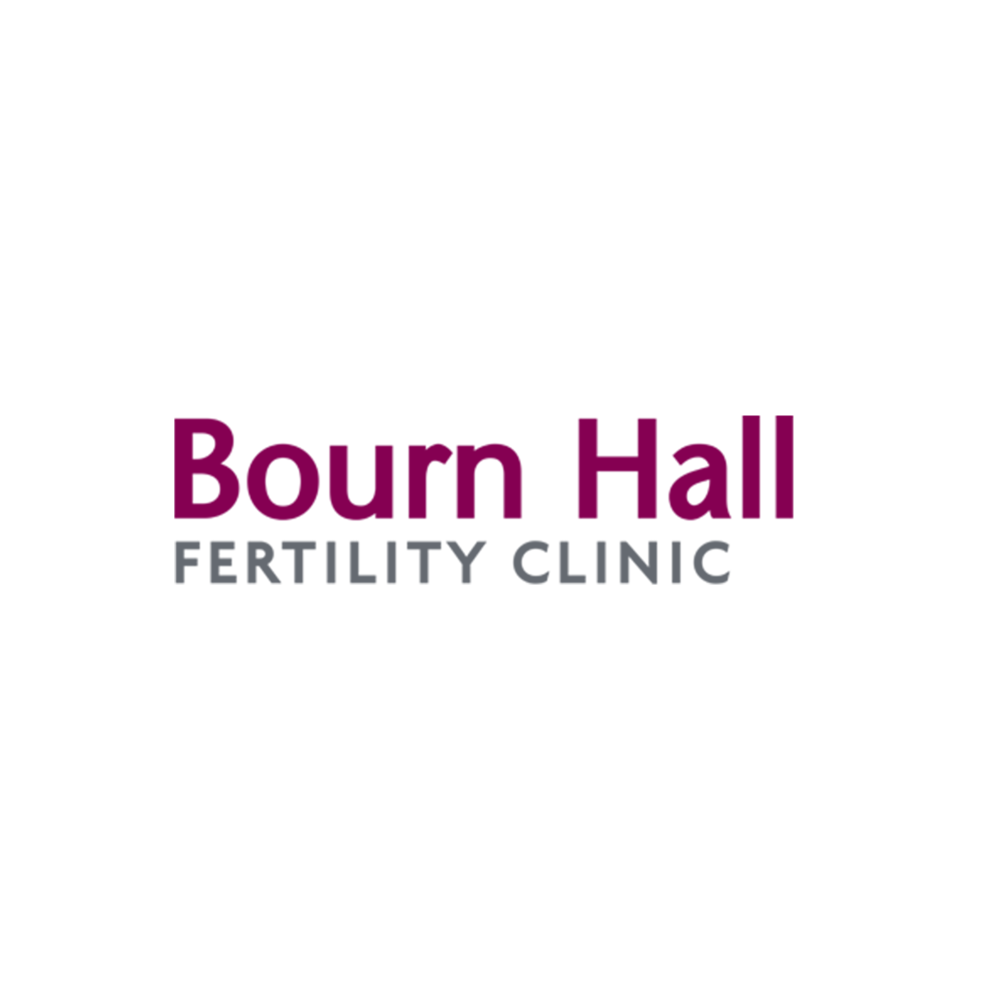 Bourn Hall Fertility Clinic
Bourn Hall Fertility Clinic is a sanctuary for people with difficulties conceiving and we have been helping people on their journey to parenthood for nearly 40 years. We provide diagnostic services, fertility treatments and IVF all under one roof with a proven track record of excellent success rates. We regularly hold open house events on Saturdays and weekday evenings to showcase our facilities to potential patients. At Bourn Hall it feels like a family environment, calm and relaxing in a place dedicated to helping people suffering with infertility. The most common phrase we hear from our thousands of successful patients is, "Thank you for making our dreams come true."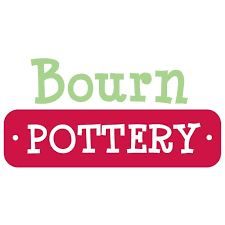 Bourn Pottery
Bourn Pottery offers 
lessons, sessions and general clay fun! 
If you are interested in making some wonderful things with clay, or learning to throw on the wheel, why not get in touch to book a date with some clay.

https://www.bournpottery.co.uk/

Aitchison Developments
Aitchison Developments operates primarily in the commercial property market providing Development Management services and carrying out its own developments. The company is focussed on the industrial and business space markets and works with funds, property companies and landowners to deliver successful outcomes achieved through hard work, attention to detail and experience.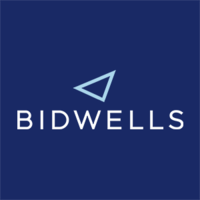 Bidwells
Bidwells is a leading UK property consultancy, at the forefront of two of the most dynamic real estate markets in the UK: the Oxford-Cambridge Arc and the emerging field of Natural Capital. The 500-strong team manages over £5.2bn in property assets for national and international investors, and serves as a gateway to these highly attractive markets for science and technology corporations and investors across North America, Middle East, Asia Pacific and Europe.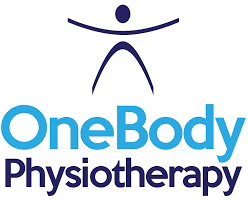 OneBody PhysioOneBody
Physiotherapy is an established practice in the area and is pleased to partner with Cambridge Country Club.  Liz Barker is the founder of the practice and principal physiotherapist. She has many years' experience in private practice and has also worked in elite sport in the past.
Paus
A breathing, bathing space. 
Where you can do a lot while doing nothing at all. An oasis of calm set in the Cambridgeshire countryside, inspired by the Scandinavian philosophy of balance. 

Joel Rickard Golf 
Golf lessons – from beginner to elite. Enjoy and improve your game at Cambridge Country Club with PGA professional Joel Rickard.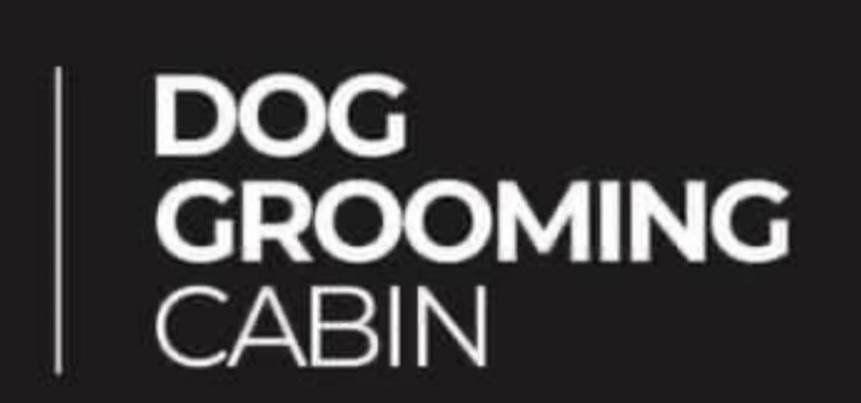 Dog Grooming Cabin
A five-star grooming cabin for your pooches, based in Bourn.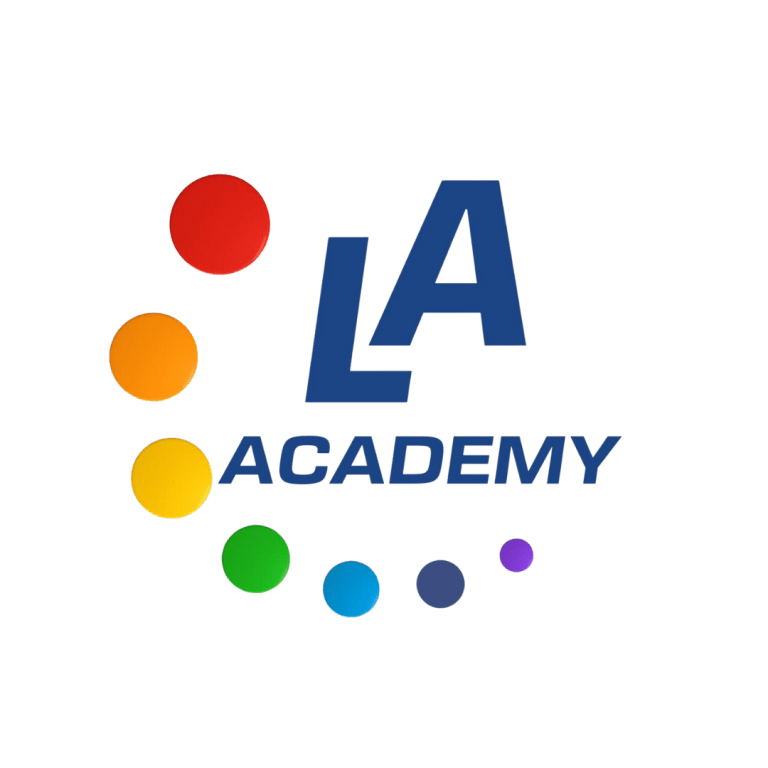 LA Academy
LA Academy swim school was set up in October 2022 by Jeremy Burridge and offers swimming lessons in 6 locations across Cambridgeshire and Bedfordshire. LA Academy aims to create confident swimmers in a fun and safe environment, using natural progression as a means to define each child's achievement.
James Clear and his family own a local farm and have been taking part in Bourn to Run for many years. James is in his 70s but that isn't stopping him from joining us again this year. Thank you to the Clear family for their continued support.